The Harley Davidson V Rod 'Reeeeed' by Bündnerbike is a beautiful machine that is sure to turn heads wherever it goes. This stunning motorcycle features a vibrant red paint job that is eye-catching and bold. It is impossible not to notice this bike when it is cruising down the street – it demands attention and commands respect.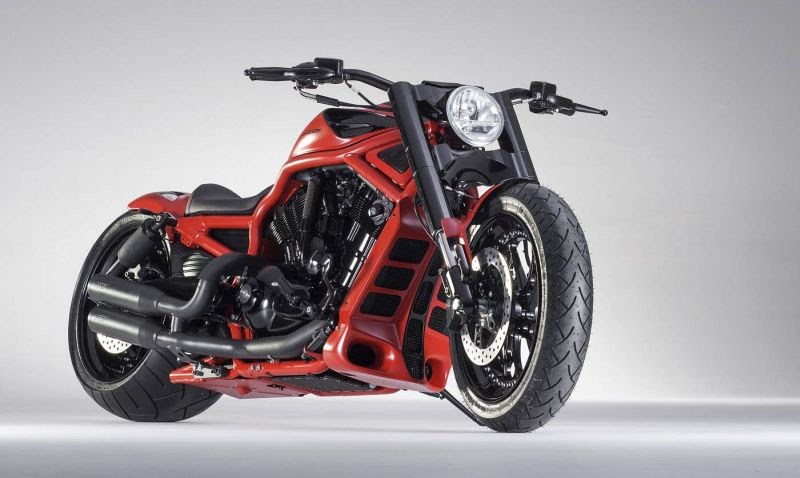 One of the most striking features of this Harley is the Wheel Bad Boy Customs 280er, which is a massive upgrade from the stock setup. This makes the bike look even more impressive while also providing better handling and stability.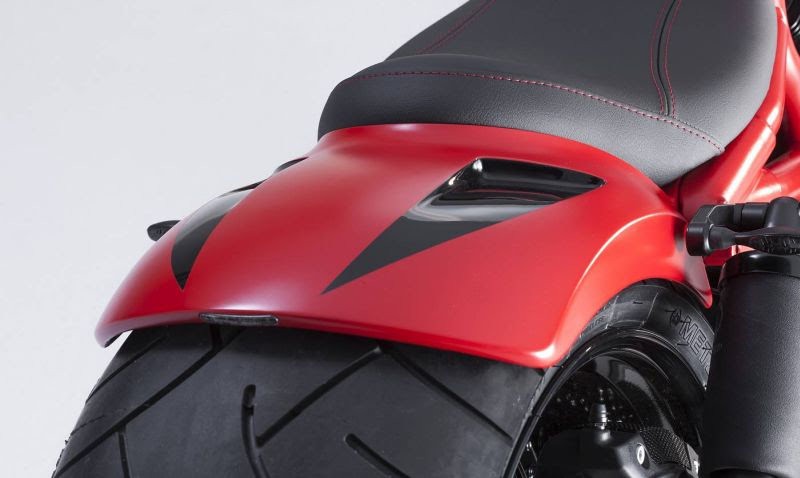 The Metzeler Marathon 280/35 R18 tires also help to keep the bike planted to the road.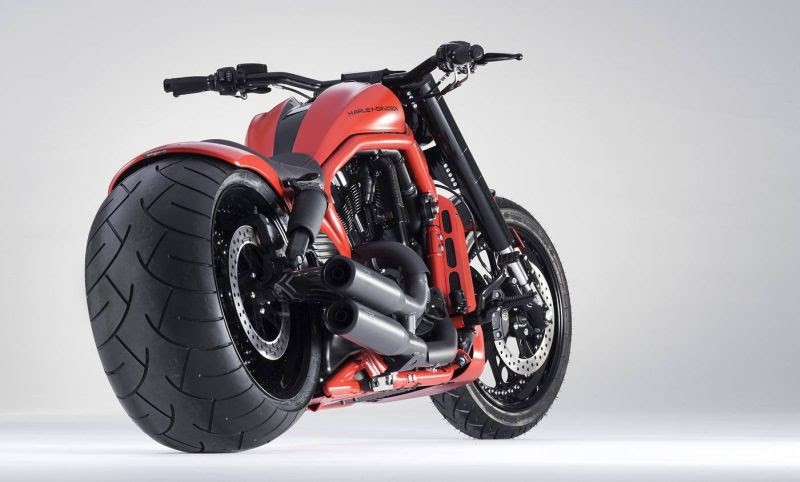 Another upgrade that has been added to this V Rod is the No Limit Custom 2-in-1 Black exhaust system. This not only improves the sound of the bike, but it also boosts performance and adds a touch of style to the overall design.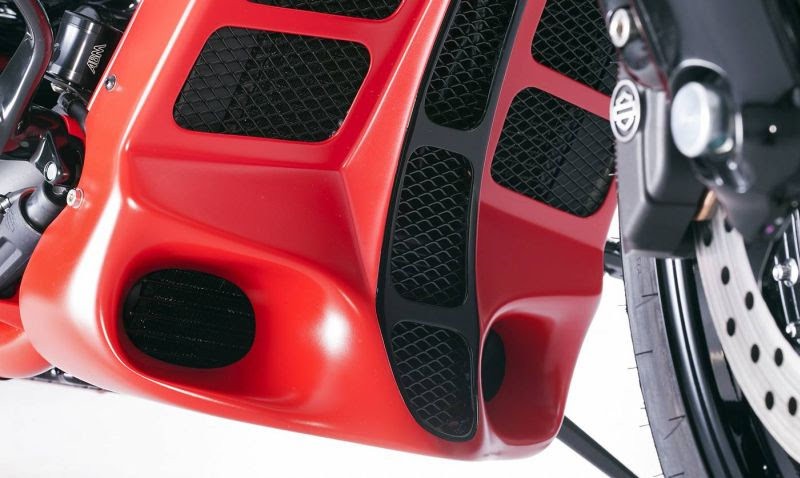 The No Limit Custom headlights, rear fender, front fender, airbox cover, and radiator cover all contribute to the eye-catching, unique design of this motorcycle.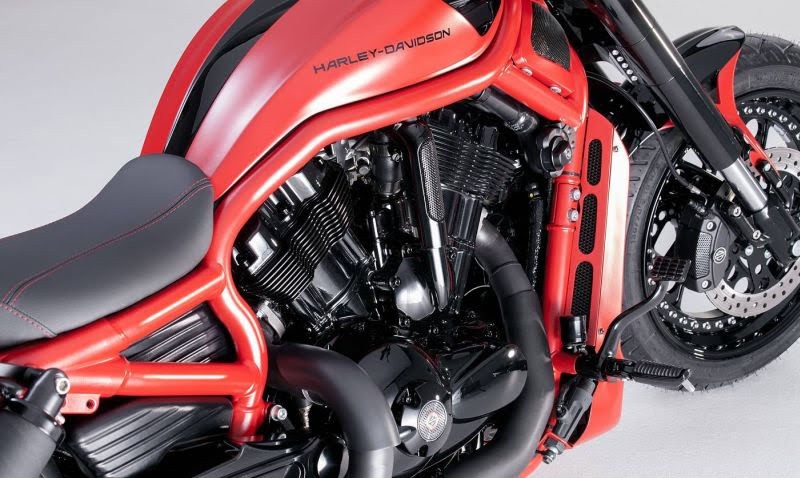 The Legend Air-Ride shock system reduces vibrations and makes for a smoother ride. The Bündnerbike seat is comfortable and adds to the overall aesthetic of the bike. The painter at Bündnerbike has done a fantastic job making this motorcycle look like a work of art.
If you are interested in purchasing this Harley Davidson V Rod 'Reeeeed' by Bündnerbike, be sure to contact [email protected]. This is the perfect motorcycle for anyone who wants to make a statement and stand out from the crowd. With its bold color, custom upgrades, and incredible design, this Harley is a true masterpiece.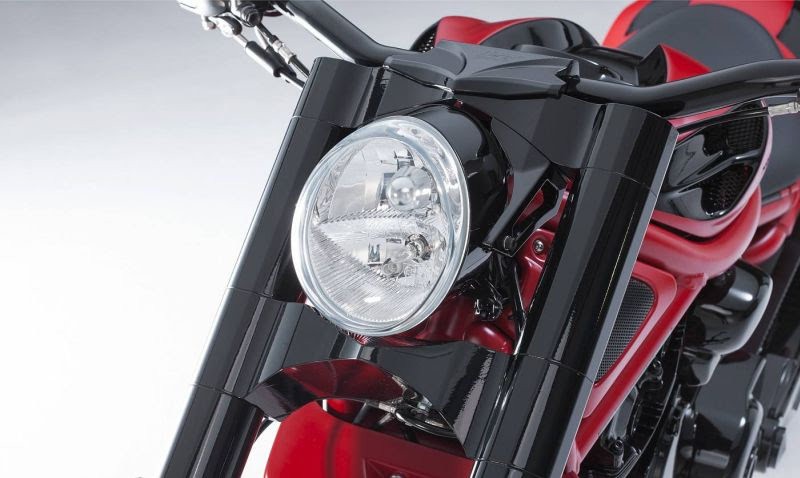 VRod parts
Wheel Bad Boy Customs 280er
Tires Metzeler Marathon 280/35 R18
Exhaust system No Limit Custom 2-in-1 Black
Headlights No Limit Custom
Rearfender No Limit Custom
Frontfender No Limit Custom
Airboxcover No Limit Custom
Radiator cover No Limit Custom
Shock system Legend Air-Ride
Seat Bündnerbike
Painter Bündnerbike