The Harley-Davidson Road Glide by Tommy & Sons of Lituania is a spectacular example of the art of customization.
With its vibrant paint job and sleek design, this motorcycle is to turn heads wherever it goes.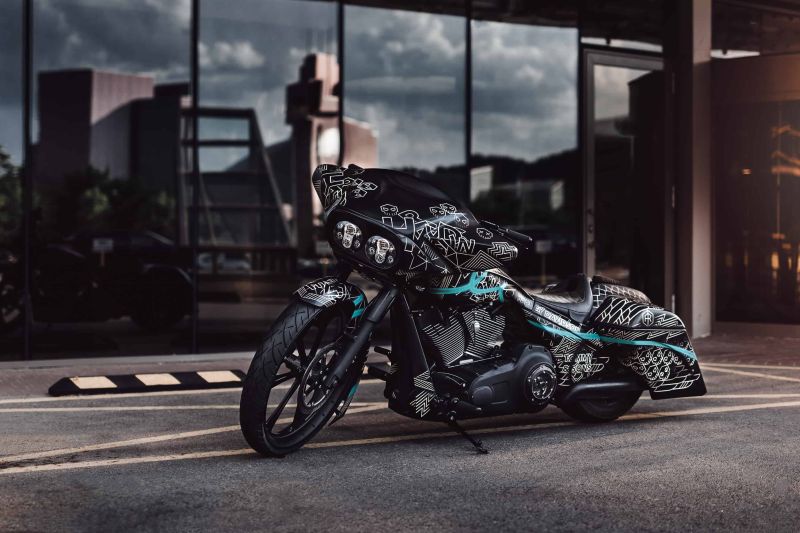 One of the most noticeable features of the Road Glide is the stunning paint job. Tommy & Sons have done a remarkable job of applying a unique and eye-catching finish to this machine. The intricacy of the detailing is clear in the close-up images provided by T&S. The unique patterns and textures add depth and interest to the design.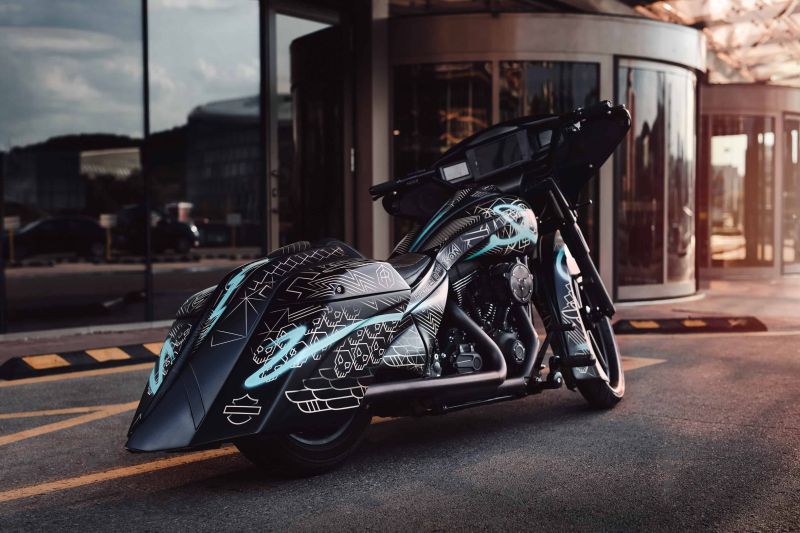 But this Road Glide is more than just a pretty paint job.
The style and design of the motorcycle are also customized to create a cohesive look. The Magnus side cover and tank shroud set adds a touch of modernity to the classic Harley look, while the HD Pro Bolt on Radiator Cover provides style. The HD Pro Fairing and Front Fender for Harley Davidson Touring also enhance the uniqueness and style of this bike.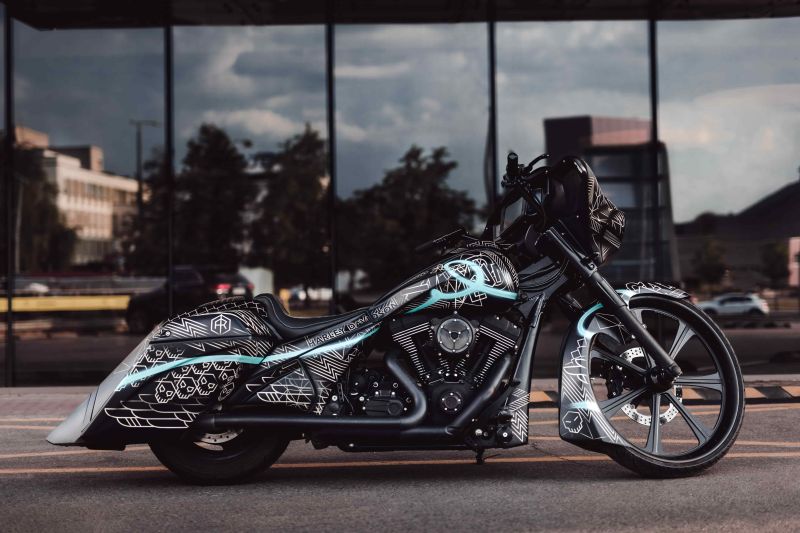 The Tommy & Sons Harley-Davidson Road Glide is also designed for function as well as form. It features the Speaker grills for Tommy&Sons, which allow the rider to enjoy their favorite music while on the road. The seat pan for Magnus Bagger Set is comfortable and practical, and it provides additional storage space. The 26-inch front wheel adds stability and enhances the overall riding experience.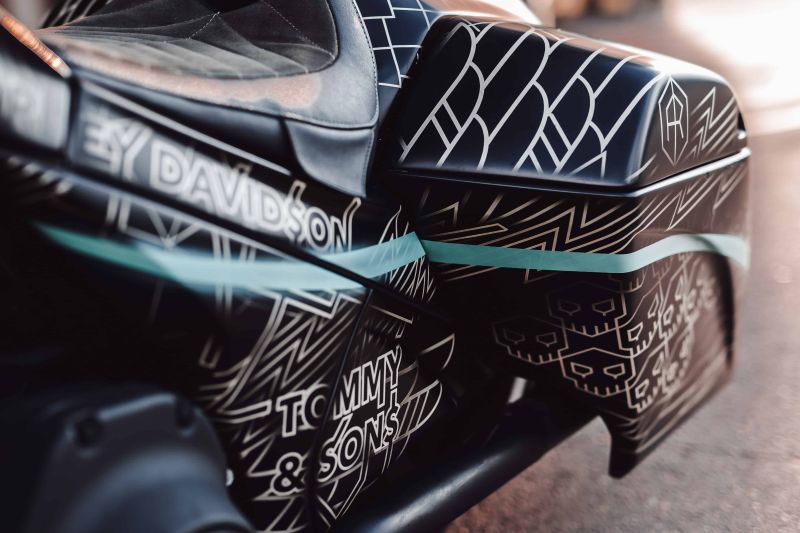 Tommy & Sons have done an outstanding job of customizing this Road Glide.
The attention to detail and fine craftsmanship are evident in every aspect of the bike, from the paint job to the customized parts. The result is a motorcycle that is a true work of art. For motorcycle enthusiasts looking for a truly unique and breathtaking machine, the Harley-Davidson Road Glide by Tommy & Sons is a fantastic option
The email contact provided by Tommy and Sons: [email protected]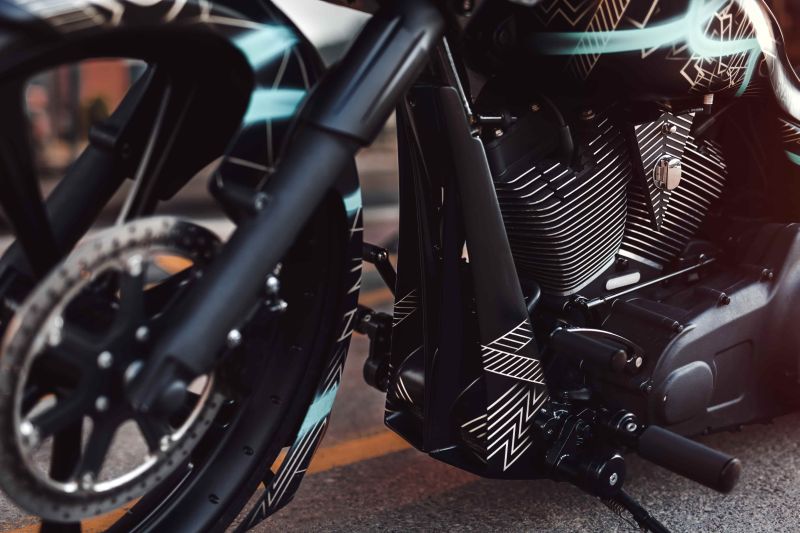 H-D Road Glide parts
Magnus side cover and tank shroud set
Seat pan for Magnus Bagger Set
HD Pro Fairing for Harley Davidson Touring
HD Pro Front Fender for 26″ Front Wheel