Greetings, fellow motorcycle fans,
Today, we're taking a journey to Italy to unveil a true marvel in the world of custom motorcycles – the Harley-Davidson Night Rod, given a new life by the skilled hands at Manuel Garage. Owned and cherished by Manu, this motorcycle is a testament to the fusion of art, engineering, and passion that defines the custom bike culture.
A Canvas of Transformation
Manuel Garage's prowess is exemplified in the awe-inspiring modifications that have breathed fresh life into this Harley-Davidson Night Rod. The partnership between Manuel Garage and Bad Boy Customs is showcased in the stunning body kit that adorns the motorcycle. Every curve and contour has been meticulously crafted, resulting in a seamless blend of aggression and elegance.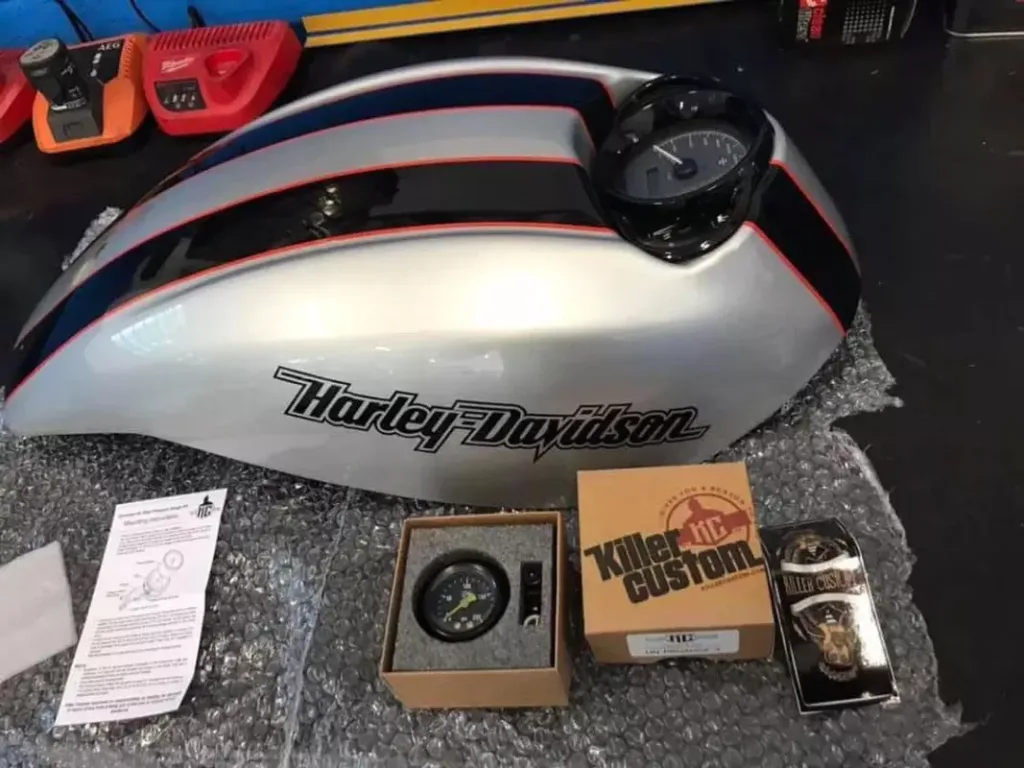 Conquering Roads with Avon Cobra
One of the standout modifications on this Night Rod is the installation of the Avon Cobra 280 rear tire. This substantial upgrade not only enhances the motorcycle's grip and stability on the road but also transforms its overall stance. The Avon Cobra 280 tire isn't just an upgrade; it's a statement that this motorcycle means business on any terrain.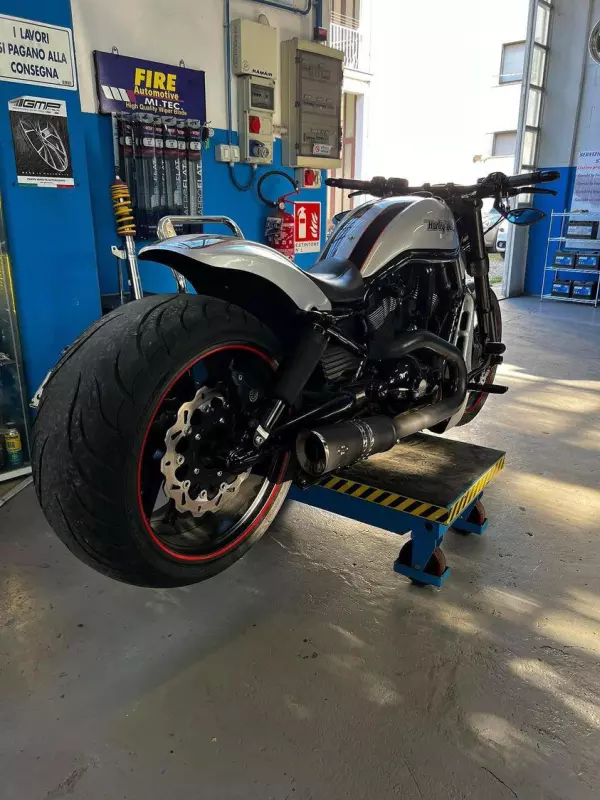 A Glimpse into the Fusion
In a daring twist of creativity, the original headlight was replaced with the distinctive headlight borrowed from the Yamaha MT-03. This step was taken not only to infuse a fresh vibe but also to enhance visibility and give the Night Rod a distinctive presence on the road.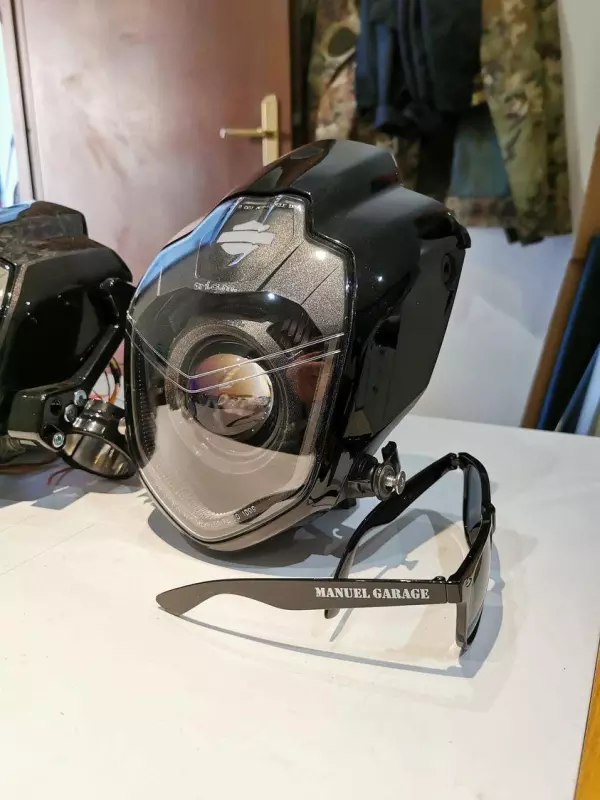 As you catch a glimpse of this customized Harley-Davidson Night Rod cruising the streets of Italy, remember that every curve, every modification, and every detail represents the passion and artistry of those who have poured their hearts into creating something extraordinary.
So, here's to Manu, Manuel Garage, and the team of visionaries who turned a standard motorcycle into a masterpiece that captures the essence of personalization and creativity.
Ride on and embrace the road with style and innovation!