When it comes to custom Harley-Davidsons, the name of Tommy&Sons from Lithuania is becoming more and more recognized in the motorcycle community.
They have built some impressive machines over the years, but the "ReDevoted" is truly one-of-a-kind.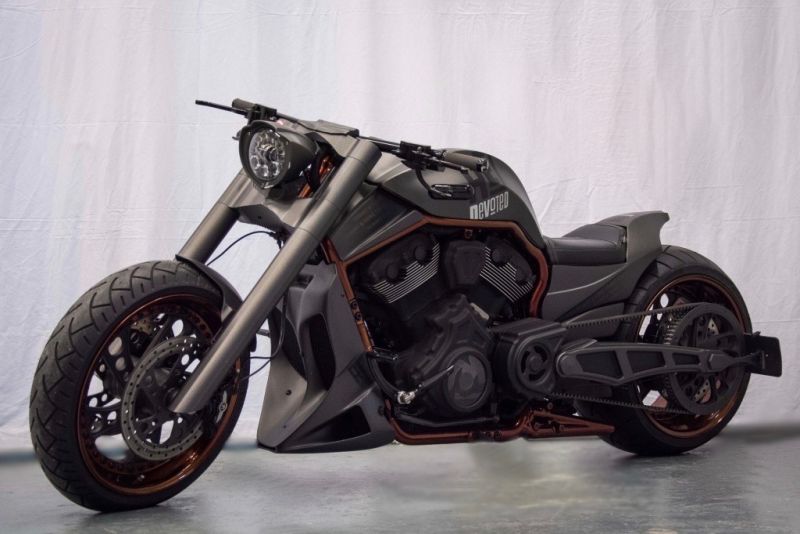 The "ReDevoted" is a heavily customized second-generation ("Devoted") Harley-Davidson VRSCDX Special that features an exquisite combination of matte grey paint, dark bronze frame and wheels, and Metzeler Marathon 280 tires.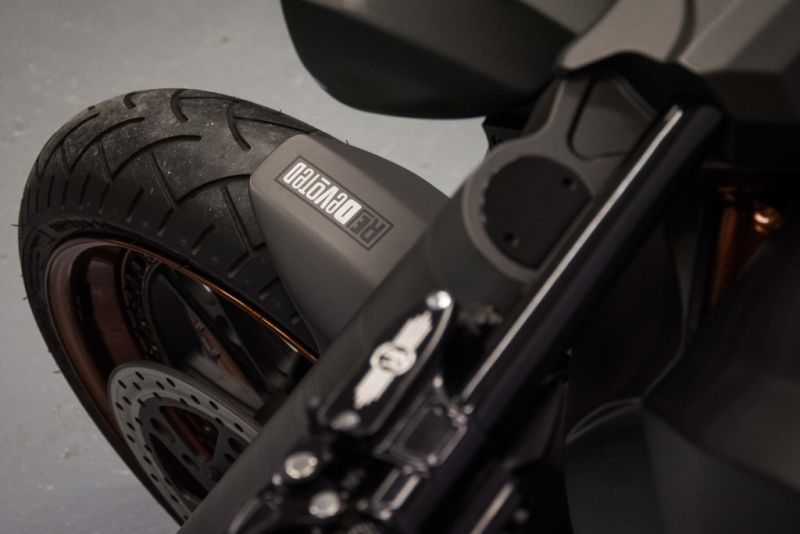 This particular color scheme gives the bike an elegant, yet rugged look, further emphasized by the unique parts and details designed exclusively by Tommy&Sons.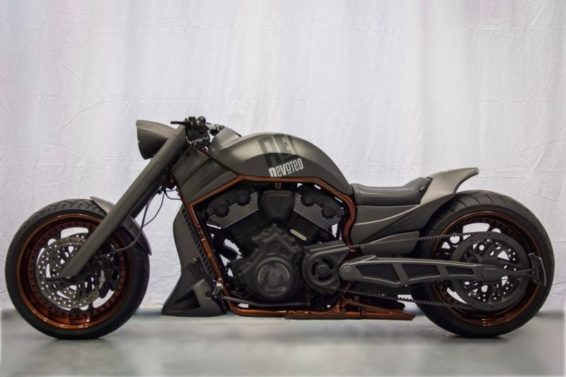 The bike is equipped with a number of parts from No Limit Custom, such as the "Hooligan" forged wheels, the "Cut-Out" swingarm, and the 3D "Full Cover" fork. These components not only add to the bike's aesthetic appeal, but they also improve its performance on the road.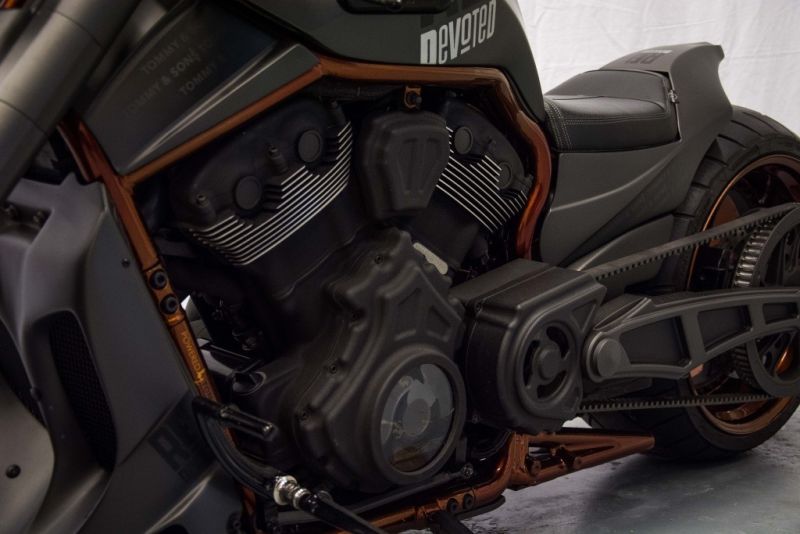 The Tommy&Sons designed parts are where the "ReDevoted" really stands out. The "ReDevoted" Airbox Cover, Side Covers, Custom Headlight, and Front Fender all feature designs that are a work of art in themselves.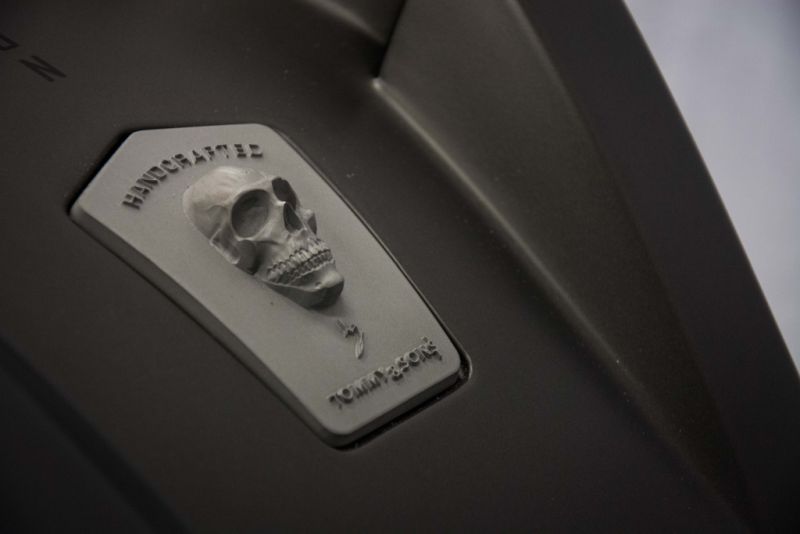 These parts were all designed and fabricated in-house by Tommy&Sons, and are exclusive to this bike.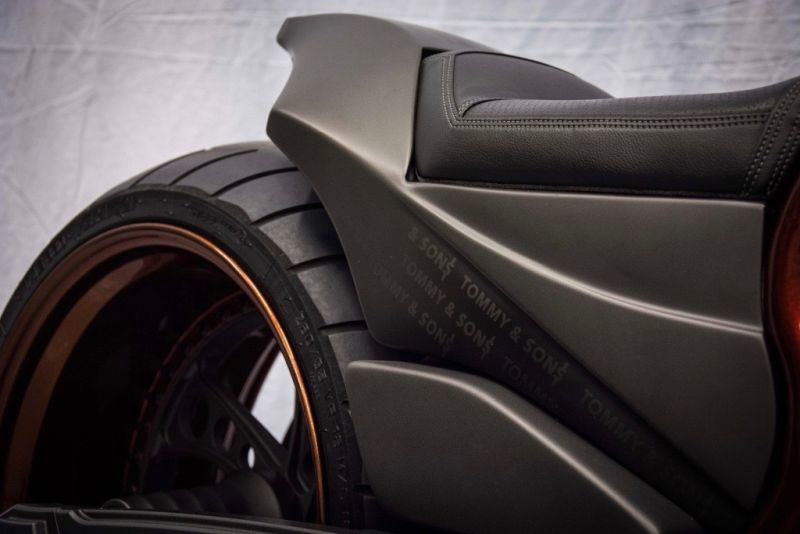 Overall, the "ReDevoted" is a prime example of the superb craftsmanship that Tommy&Sons puts into every bike they create.
It is a bike that attracts attention wherever it goes and is the perfect example of how a skilled custom bike builder can take the soul of a stock machine and transform it into something truly remarkable.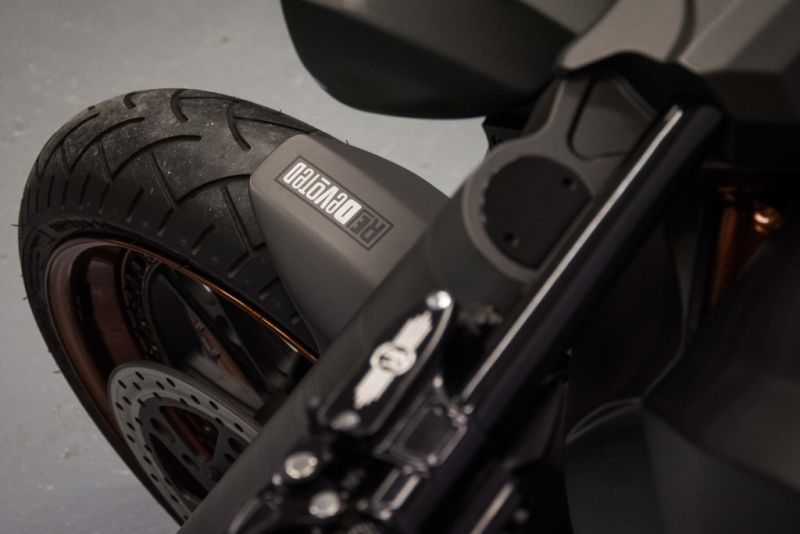 V-Rod muscle parts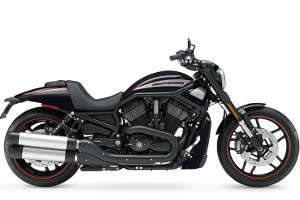 Contact [email protected]