Builder TOMMY & SONS
Contact [email protected]
Country Lithuania
Model H-D Touring
Style Bagger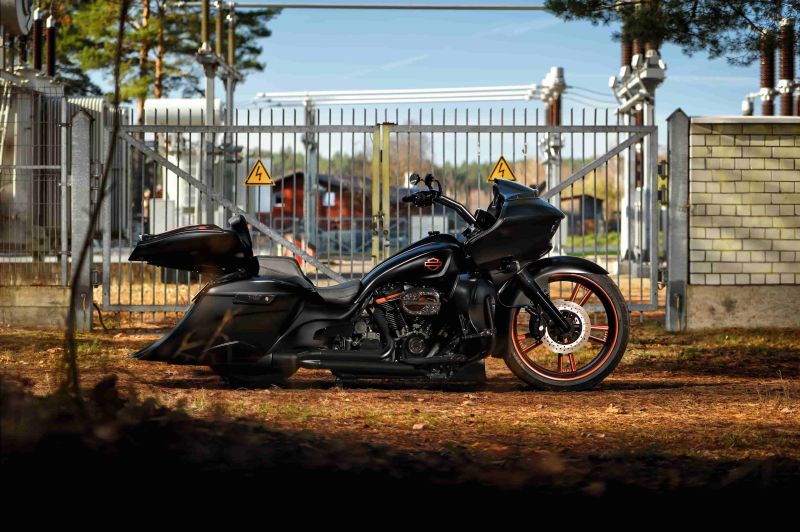 It's finally done! Last years highlight project. This time we went deeper than only the looks. Some of the key points:
Computer controlled air suspension. We ended the frustration, now you can control your air suspension (both rear and front) with one click of a button.
128″ Engine assembly.
Completely custom made tour pak with integrated refrigerator for your six pack:)
Custom lighting solutions.
Frame modifications and audio solutions.
This one goes for both – style and traveling.
MUSCLE STYLE VIDEOS