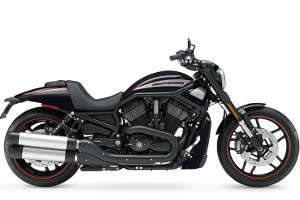 Builder SMC DESIGN
Contact [email protected]
Country Austria
Model H-D V-Rod
Style Muscle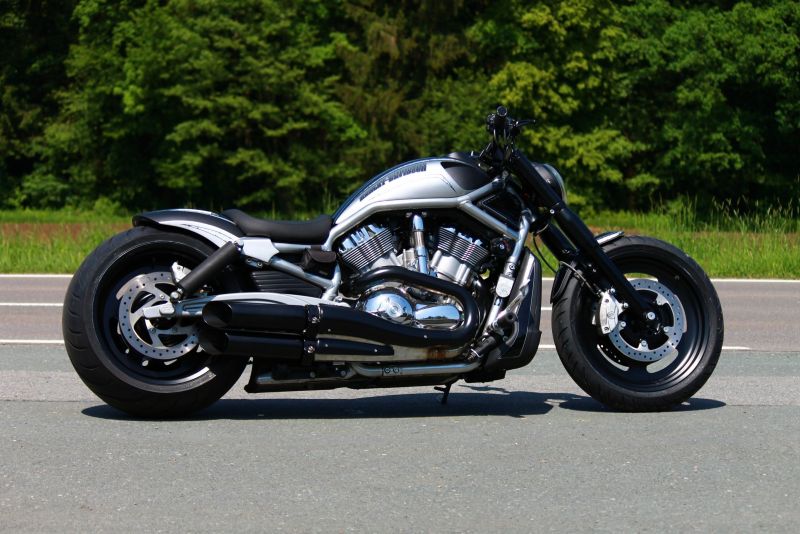 V-Rod parts
Rear conversion to 300/35/18 rear wheel with rear fender by Ricks which was adapted to the 300 wheel, the rear lighting was installed in the Fender.
The following add-on parts are custom-made by SMC
Fork leg panel
Side mark
Rear fender on 300 with built-in lighting
Swing tag Ricks changed by SMC to 300
Front Fender
Seat
The vehicle is equipped with an Air Ride which allows a height adjustment of 8cm. Rims, exhaust, fork and small parts were powder-coated silk matt.