Builder DP CUSTOMS
Country United States
Model H-D Sportster
Style Bobber
"ZZ!" Our goal here was to keep it clean, sanitary and simple. The 1200cc motor is mildly souped up and sounds absolutely wicked through our handmade exhaust.
Every detail on this bike was carefully thought out and executed. Even the simplest things like battery cables and oil lines are beautifully sorted.
When you take a seat on ZZ, you really get a sense of the build quality and it holds your body in a confident race-like position, ready to have a blast.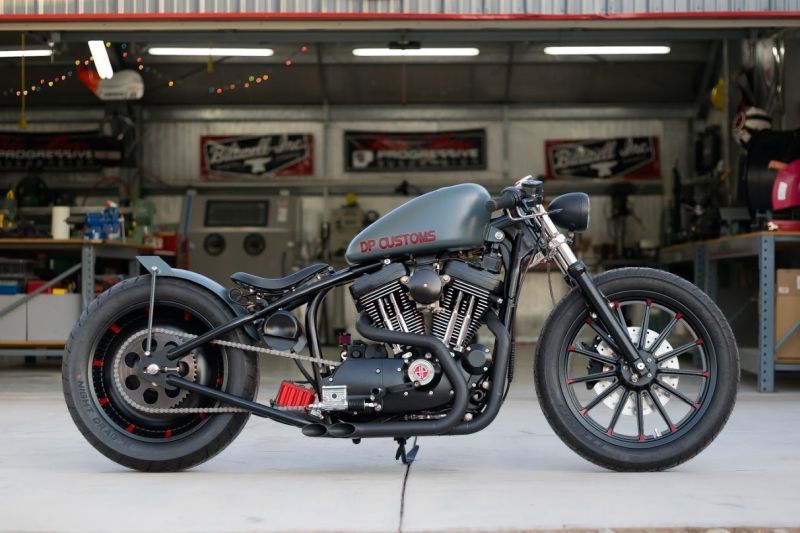 H-D SPORTSTER VIDEOS