The Harley-Davidson Breakout owned by @oofft from Melbourne is a true masterpiece, lovingly crafted by Team Wall Street Kustoms, and it's a testament to the exceptional craftsmanship that goes into custom motorcycles.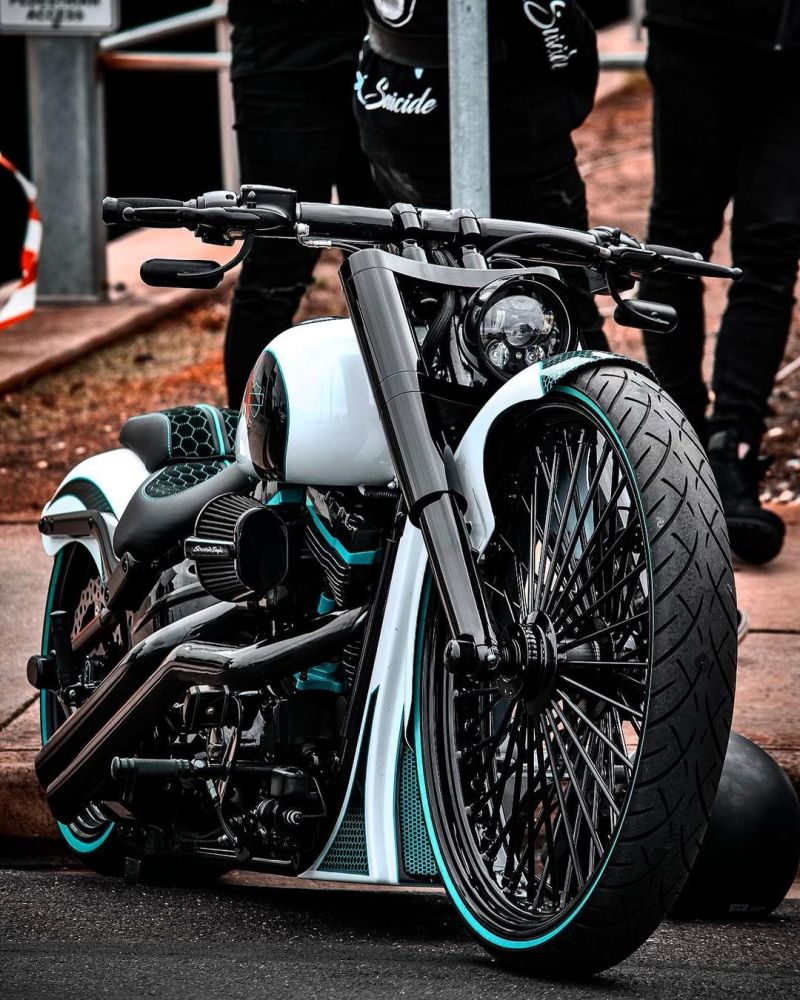 Hailing from Australia, this remarkable cruiser exudes an air of timeless elegance and raw power. The awe-inspiring big wheel design, a distinctive feature of this bike, enhances both its aesthetics and performance, making it a standout in the world of custom motorcycles. @oofft's Breakout is a true work of art that beautifully marries form and function, offering a riding experience that's as thrilling as it is stylish.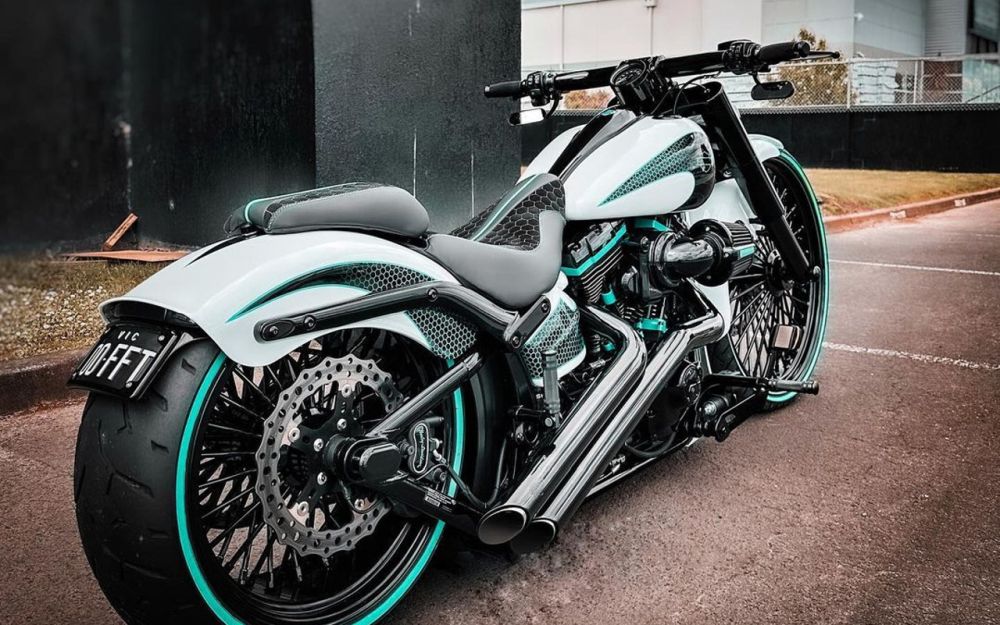 As it roars down the Australian roads, @oofft's Harley-Davidson Breakout captures the essence of freedom and adventure that is synonymous with the Harley-Davidson brand.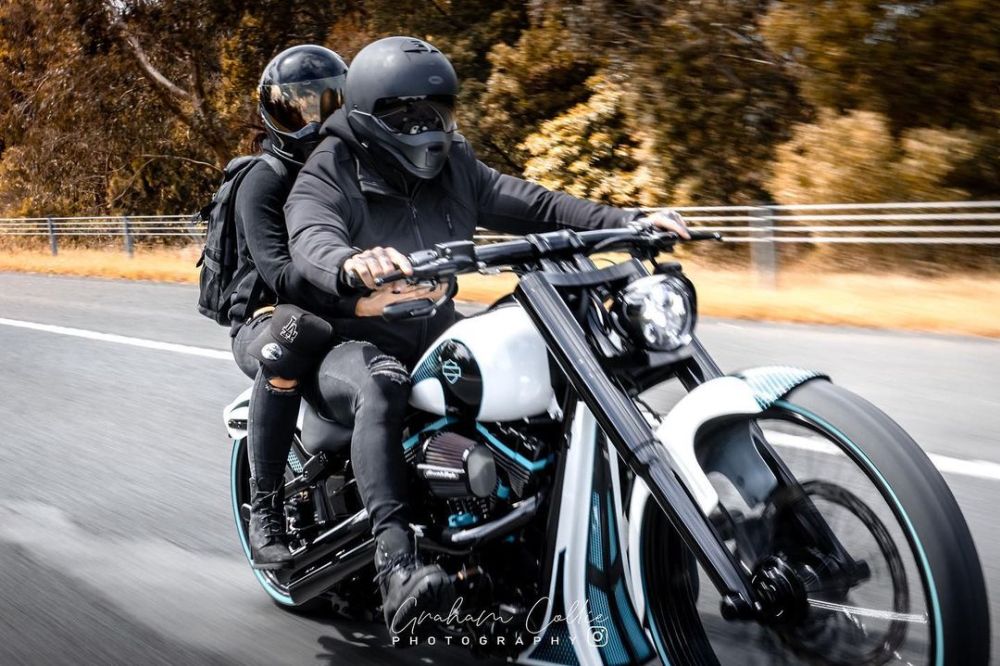 This one-of-a-kind custom cruiser, with its striking appearance and robust design, epitomizes the spirit of cruising down under.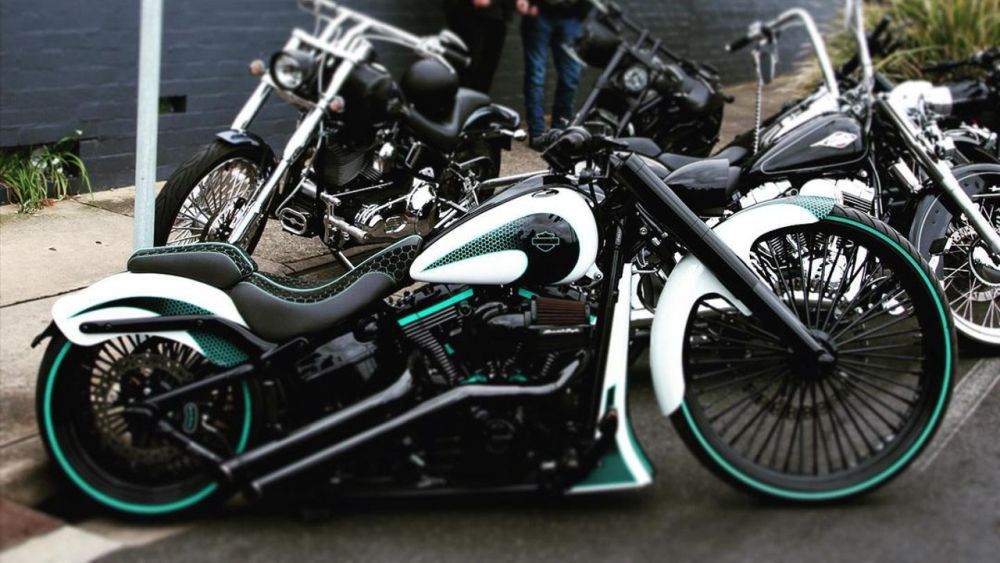 It's a symbol of passion, dedication, and an undying love for the open road, making it a source of inspiration for fellow motorcycle enthusiasts in Melbourne and beyond.
Photo by @grahamcollie.photography, @riss.training