DGD Custom, an iconic motorcycle builder based in Sydney, Australia, has been revolutionizing the world of motorcycling since its inception. With their unparalleled craftsmanship and attention to detail, DGD Custom Motorcycles has gained a reputation as a leading player in the industry.
Contact [email protected]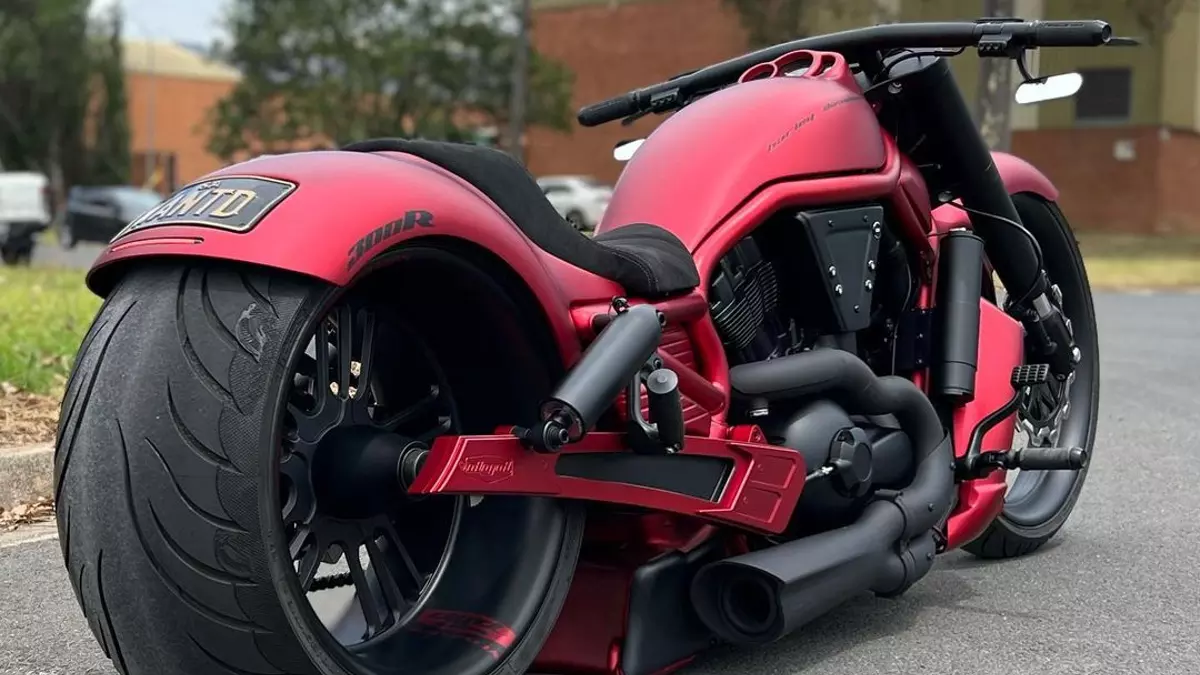 Introducing the Harley-Davidson V-Rod 300R by DGD Custom in Australia! If you're a motorcycle enthusiast in
Craftsmanship and Customization
One of the key aspects that sets DGD Custom apart is their exceptional craftsmanship. Each motorcycle is meticulously handcrafted by a team of skilled artisans who pour their hearts and souls into every single detail. From the frame to the paintwork, every component showcases the team's dedication to perfection.
Furthermore, DGD Custom offers a wide range of customization options, allowing enthusiasts to create their dream bikes. Whether it's choosing the type of engine, frame design, or the finest leather for the seats, the possibilities are virtually endless. This level of personalization ensures that each motorcycle that rolls out of the DGD Custom workshop is a unique masterpiece tailored to the owner's individual taste.
Eye-catching Design
The design philosophy of DGD Custom embraces both classic and contemporary elements, resulting in motorcycles that exude timeless elegance. The attention to detail is apparent in every curve and contour, making these bikes true head-turners on the road. DGD Custom motorcycles effortlessly blend form and function, delivering not only a visually stunning machine but one that delivers an exhilarating ride.
Superior Performance
While aesthetics play a significant role, DGD Custom motorcycles are also engineered for top-notch performance. The brand's commitment to using only high-quality components ensures that their motorcycles are not just visually stunning but deliver an outstanding riding experience. With powerful engines and state-of-the-art suspension systems, these bikes provide superior handling and performance on any terrain.
Customer Service
DGD Custom's dedication to their customers is evident throughout the entire process. From the initial consultation to the final delivery, the team at DGD Custom ensures that customers are involved and satisfied every step of the way. Their prompt and reliable communication through their commercial email, [email protected], showcases their commitment to providing exceptional customer service.