Builder FREDY JÄÄTES
Country [email protected]
Country Estonia
Model H-D V-Rod
Style Muscle
Trask Power House
This popular turbo system comes complete with all necessary components needed to turn your stock or mildly modified V-Rod into a TRASK Power House.
Your turbo V- Rod will produce between 160 – 165 HP and 100 – 105 TQ at the rear wheel. The system provides smooth, reliable, streetable performance.
This system includes: stainless steel head pipe w/heat shields, steel tail pipe and heat shield, Modified Garrett GT Series ball bearing turbo w/8lb actuator, Trask high flow intercooler with guard, Trask plenum assembly with billet B.O.V., high flow air filter, billet boost gauge kit, a complete hardware kit, step by step instruction packet install DVD and map CD.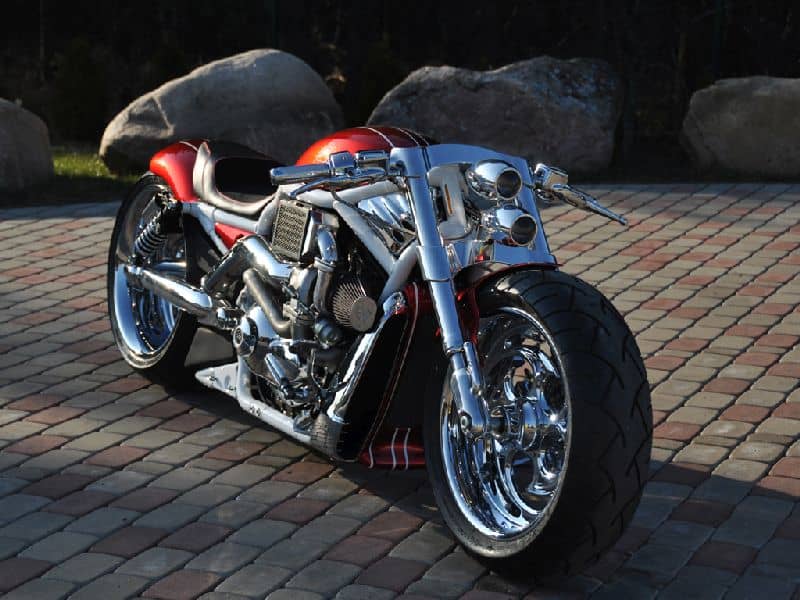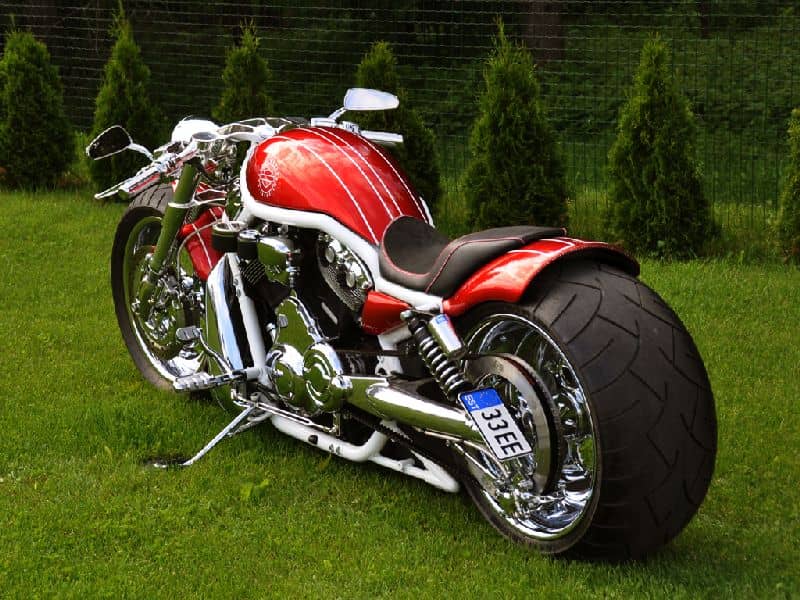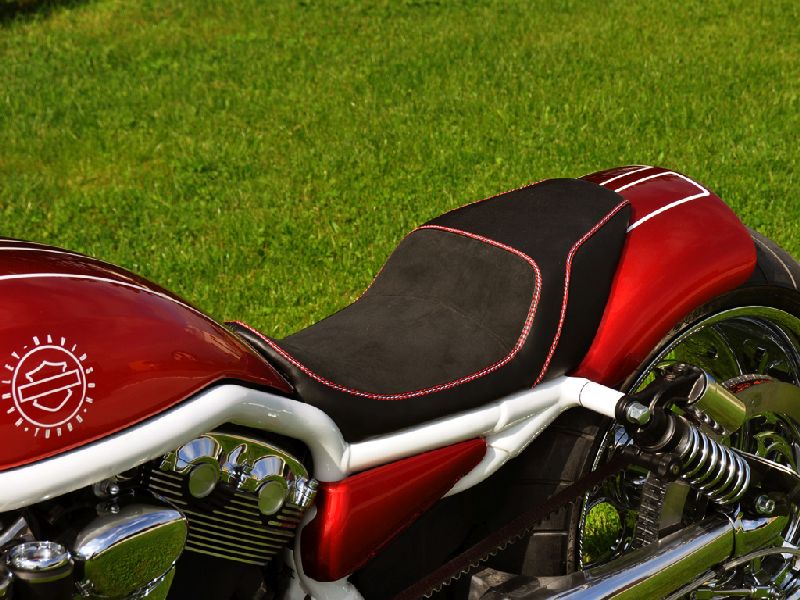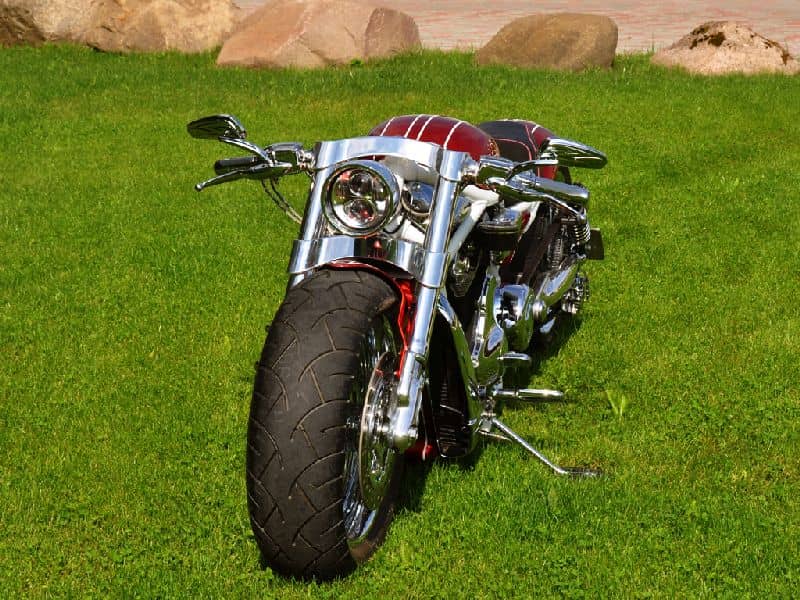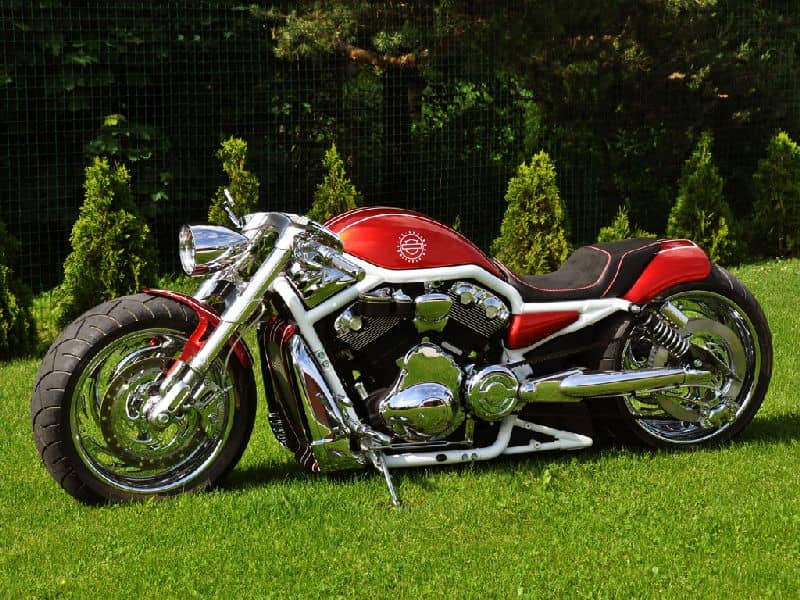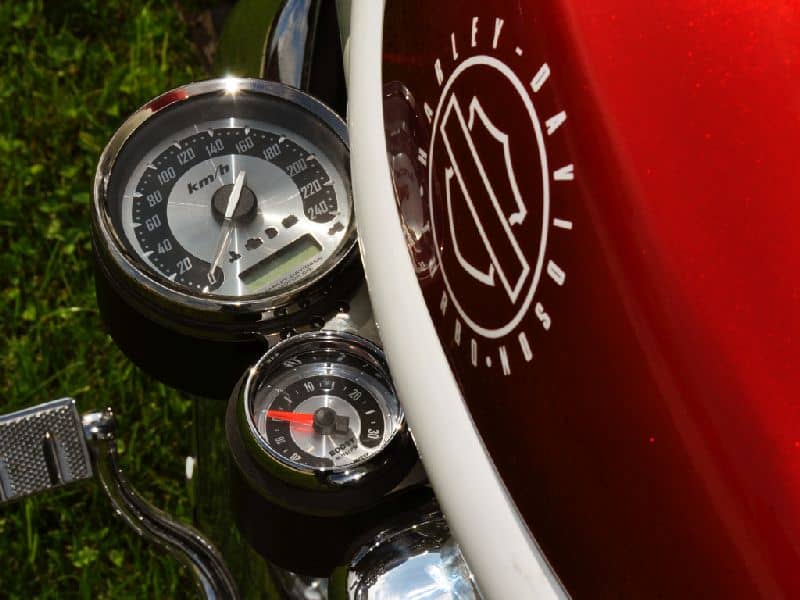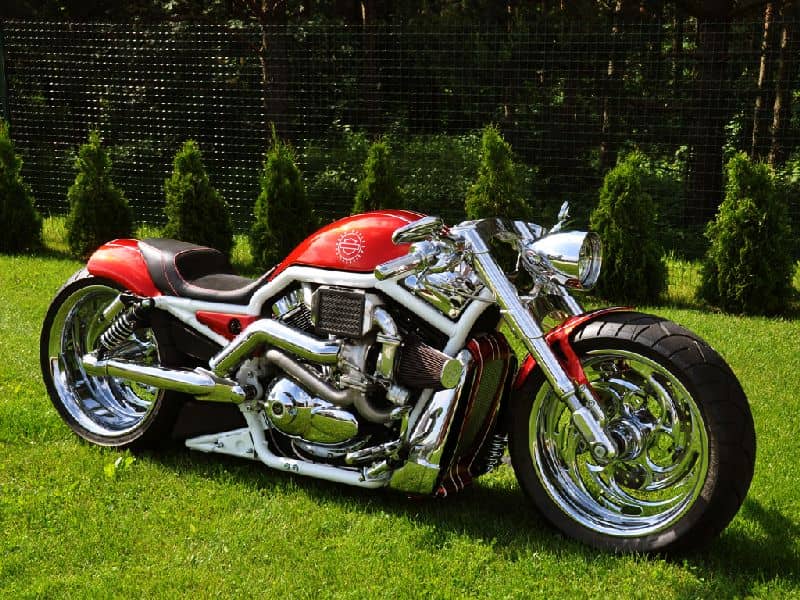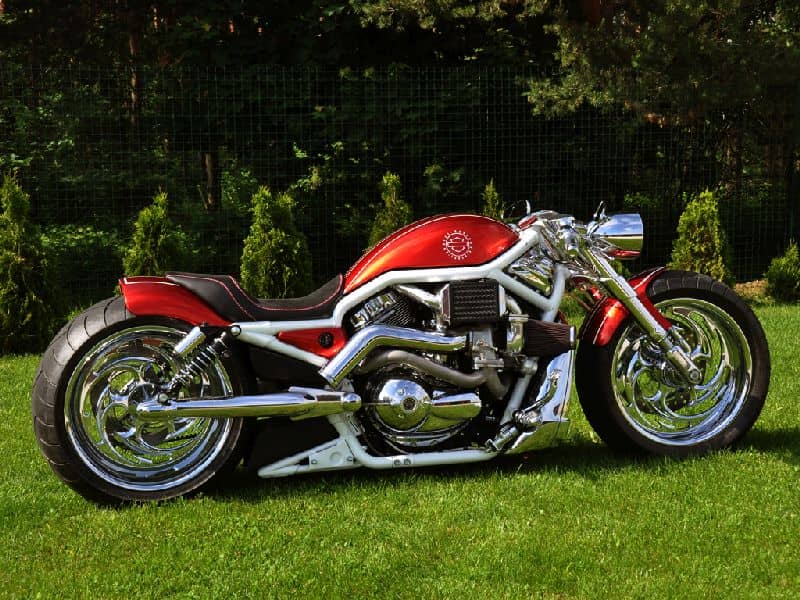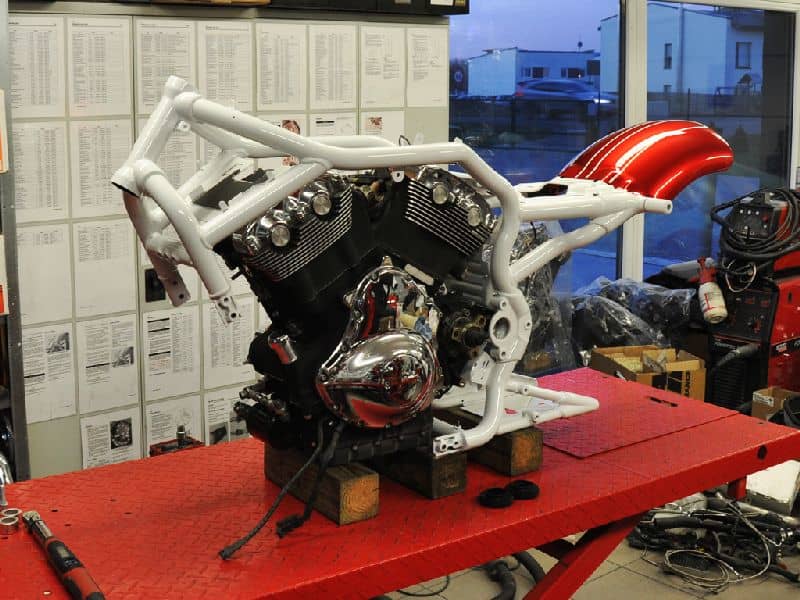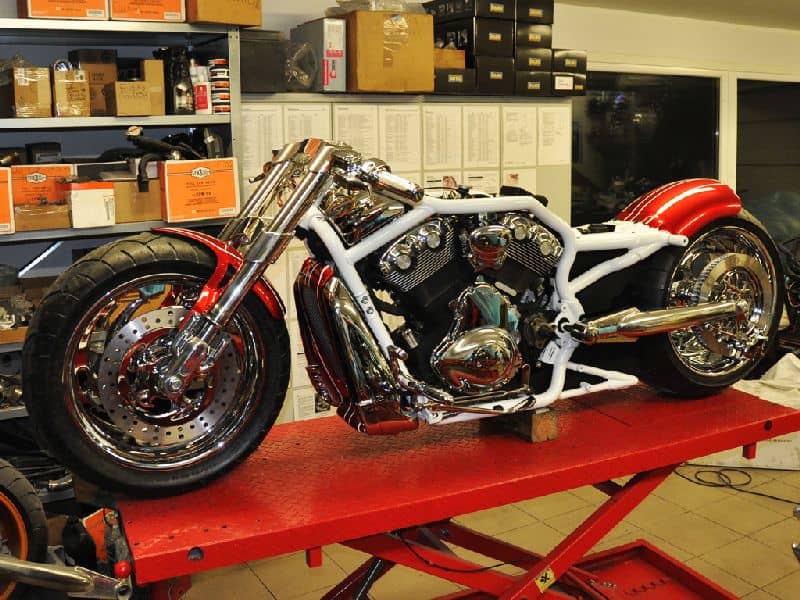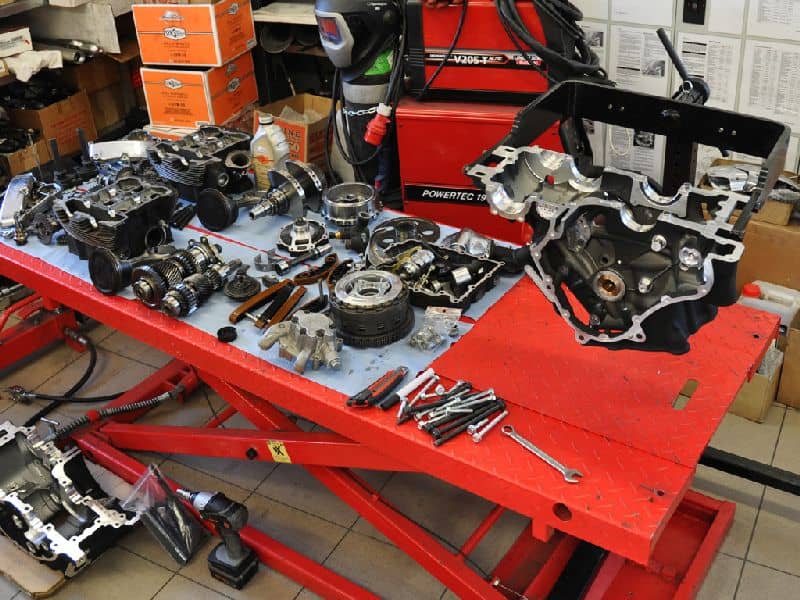 Turbo Harley parts
Chrome Accessories
Front Belt Sprocket Cover Inserts
Rear Brake Master Cylinder
Billet Headlamp Housing
Front Belt Cover Inserts
Footpeg Mounting Pins
Rider Footpeg Mounts
Radiator Side Covers
Thermostat Housing
Vented Side Covers
Pivot Shaft Covers
Jiffy Stand Spring
Rear Axle Covers
Master Cylinders
Brake Pedal Pad
Fuel Cell Covers
Switch Housings
Footpeg Inserts
LED Headlamp
Hand Controls
Shift Linkage
Hand Levers
Switch Caps
Brake Lever
Oil Dipstick
Banjo Bolts
Hand Grips
Shifter Peg
Shift Lever
Jiffy Stand
Fredy.ee Design Parts
Classic-2 Low Triple Trees
Öhlins Rear Suspension
Brake Caliper Adapter
Instrument Bracket
Speedo Housing
Wide Rear Fork
Front Fender
Rear Fender
Pivot Shaft
Headlights
Handlebar
Front Fork
Front Axle
Front Hub
Rear Axle
Tail Light
Seat
RC Components
Savage Chrome Wheels
18″ x 10,5″ Rear Wheel
300/35VR18 Rear Tire
18″ x 5,5″ Front Wheel
200/50R18 Front Tire
13″ Front Brake
Pulley-Rotor