The H-D V-Rod Destroyer by Nine Hills Motorcycles from Poland is a motorcycle that exudes sheer power and strength.
Its black, dark and predatory appearance makes it stand out from the crowd. The team at Nine Hills Motorcycles has done an amazing job in modifying and customizing this bike to suit the needs of its riders.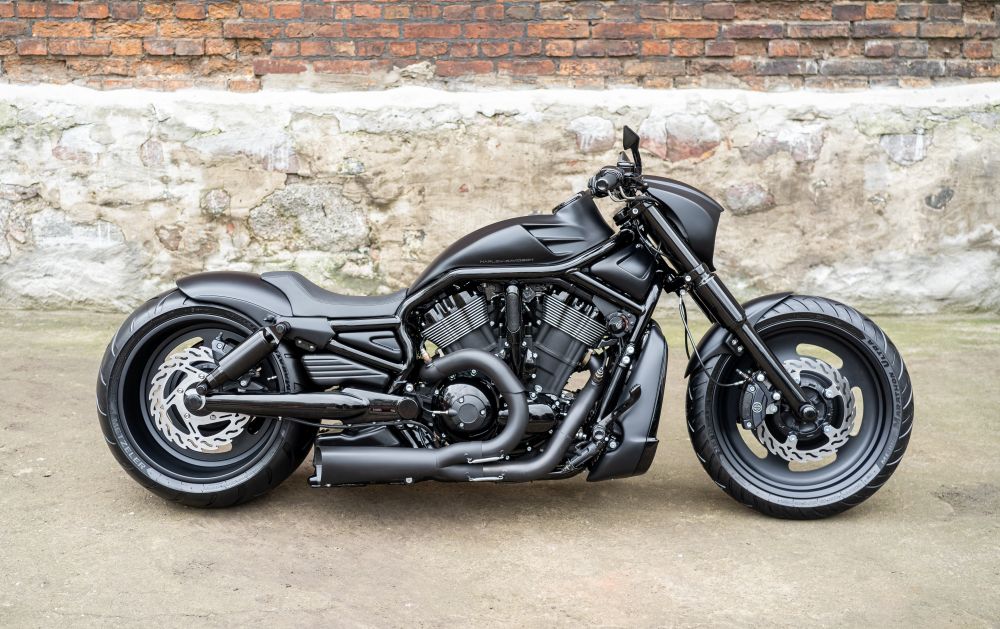 The first modification done on this bike was to the swingarm. This allowed for the adaptation of a wide, 300mm rear wheel, suitable for long, comfortable rides on even the toughest roads. The rims were then given a sleek black finish, with tasteful, sporty wave-type brake discs completing the look.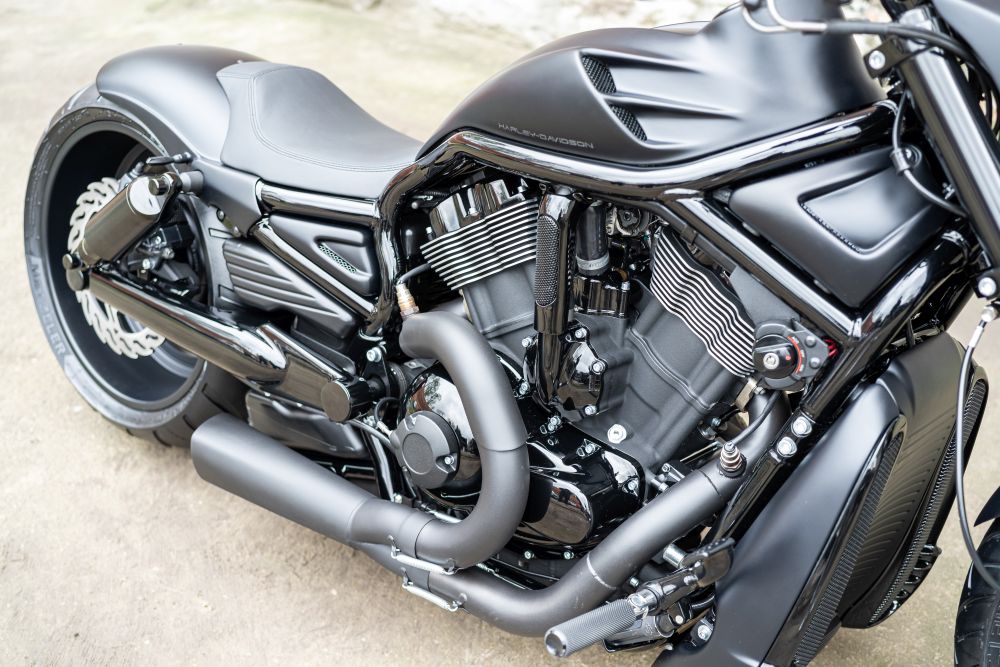 The Arnott air suspension was then added, which effectively placed the hand-made rear fender on the monstrous tire.
This ensured that the bike would always have plenty of ground clearance, even when carrying heavy loads or multiple riders. The rear seat was then custom designed for maximum comfort, providing a smooth ride at any speed.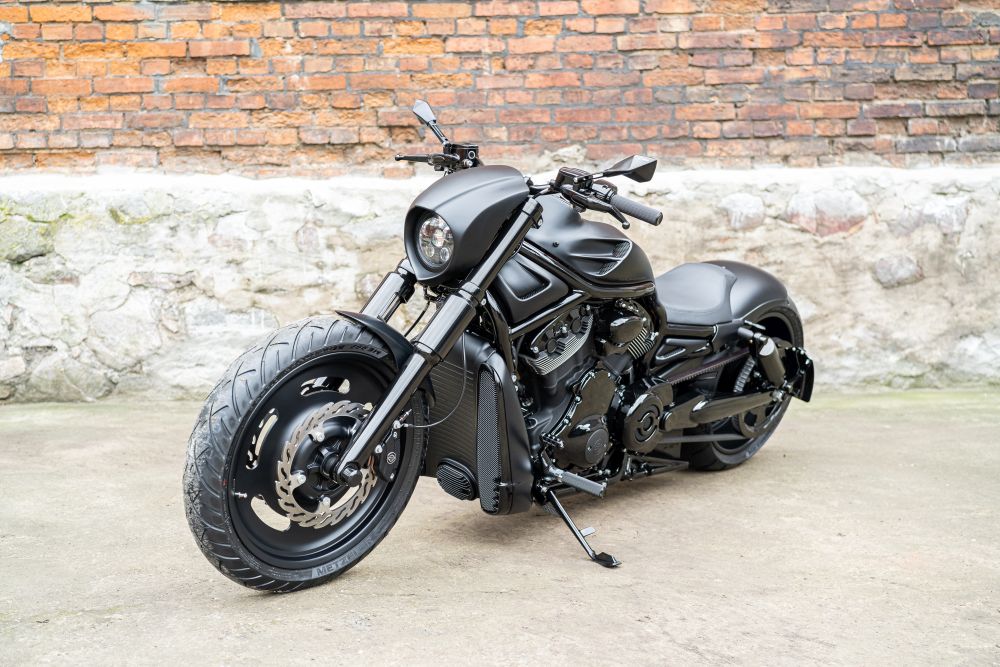 The front fork was also modified, along with the overlay imitating the tank and the front fender. The new lamp and fairing added to the overall aesthetic, while the designer covers of the frame, new steering wheel, hand and foot accessories, and Vance & Hines sports chimney completed the look.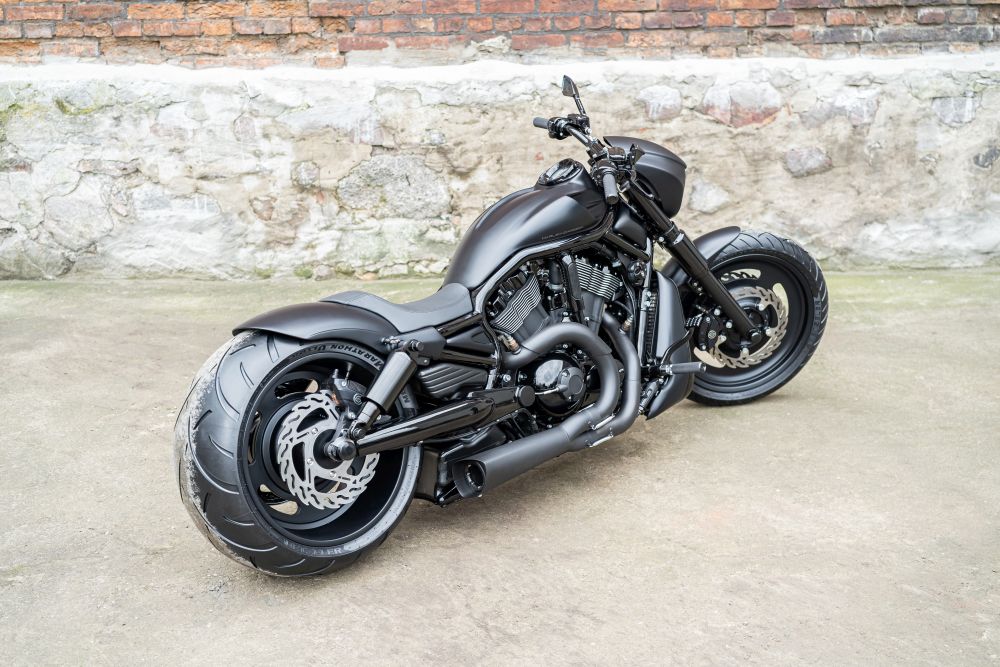 The V-Rod 'Destroyer' by Nine Hills Motorcycles is a true masterpiece of engineering, designed to provide riders with the ultimate riding experience. With its powerful engine, sleek design, and custom modifications, this bike is sure to turn heads wherever it goes.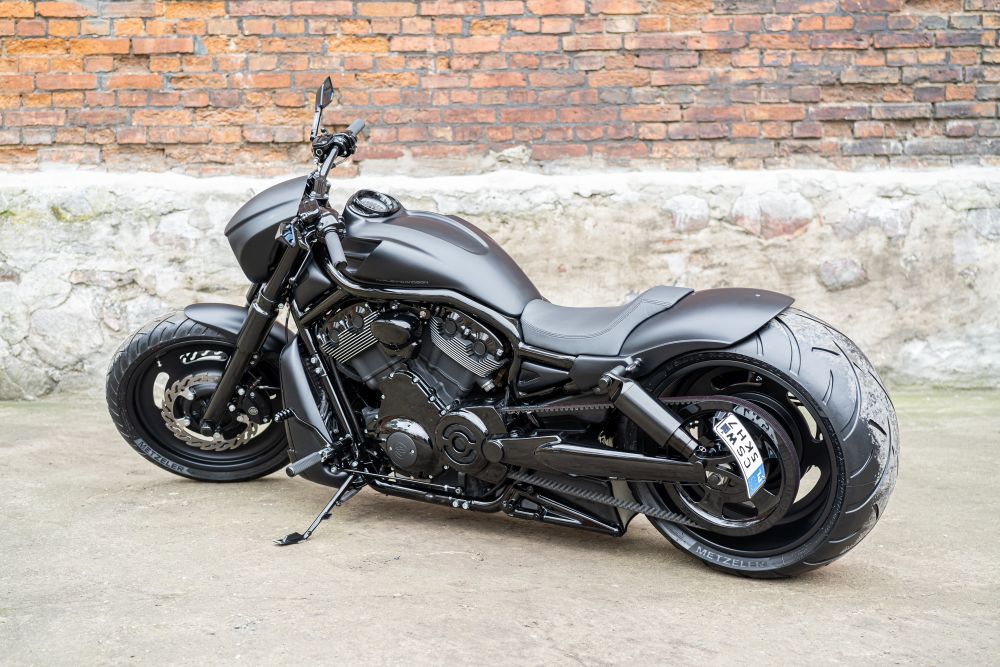 Whether you're looking for a comfortable cruiser or a high-performance speedster, this motorcycle is to meet your needs.
So why wait? Head over to Nine Hills Motorcycles today and get your own V-Rod Destroyer today ([email protected]).