DD Designs offers a wide range of services, including custom fabrication, painting, and design for all types of motorcycles.
Contact contact@devindiegodesigns.com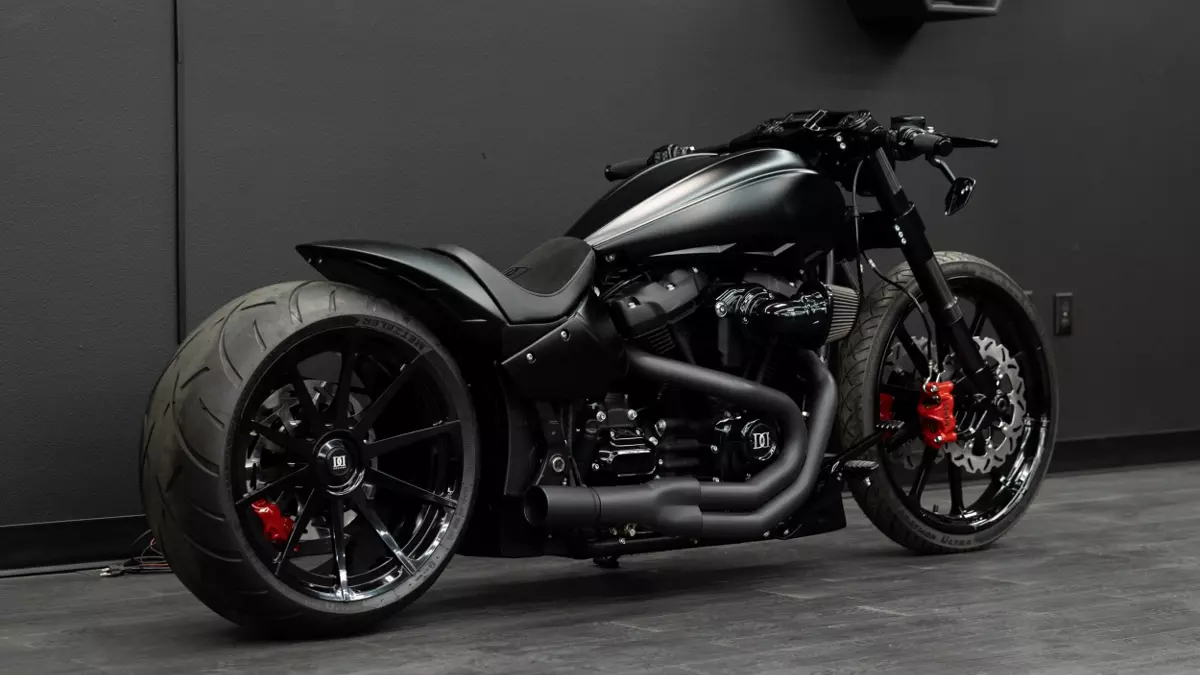 DISCOVER ALL OUR V-RODS V-Rod for sale
The team at DD Designs can turn your vision into reality. From handlebars to fenders, suspension to wheels, you name it; we can create it. We use the best materials available and guarantee quality results.
At DD Designs, we believe in personalizing motorcycles to match our customers' individual style and taste. We believe in helping our customers create motorcycles that reflect their personality. Each project is unique, and we recognize that every customer has different requirements. This is why we work closely with each of our customers to understand their needs and preferences.
Our company aims to provide custom solutions to each customer's need and to deliver the best quality service possible. At Devin Diego Designs, we are passionate about modifications and motorcycles. We love what we do, and our pride in our work is evident in the details and quality of each project that we undertake.
In summary
DD Designs specializes in custom motorcycle fabrication, painting, and design in Las Vegas. The company is committed to providing bespoke solutions and personalized service to ensure that each customer's motorcycle is a true and unique reflection of their personality. With a passion for the craft, years of experience, and a commitment to excellence, DD Designs is the right choice for motorcycle modifications.