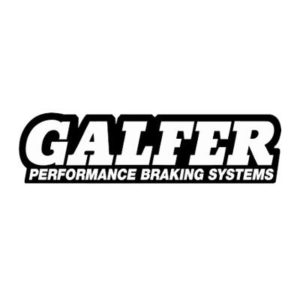 Brake Discs for Harley Davidson
The "Disc Wave®" represents the best example of research and development by Galfer. Laser cut, stainless steel and high carbon content. There is a direct application of competitive technology for any user. Direct replacement system that does not require brackets or any extra parts, it bolts just like a stock disc would.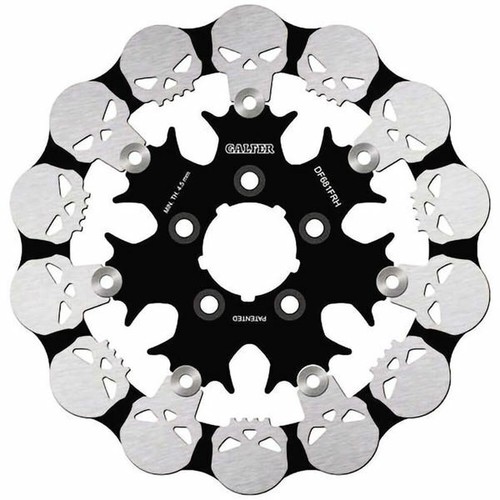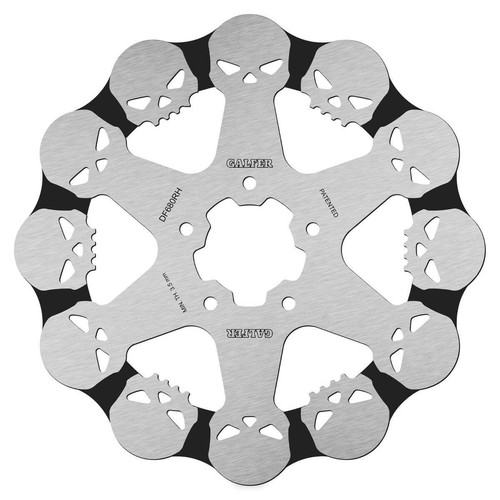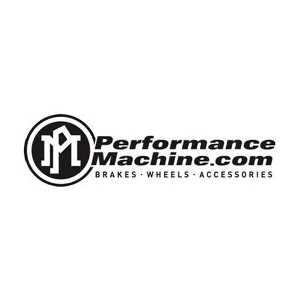 Motorcycle Air Cleaners For Harley Davidsons & V-Twins
Performance Machine's line of Air Cleaners and Intake Systems are CNC-machined from billet aluminum and feature our proven internal crankcase breather system and high-performance K&N Air Filter resulting in increased horsepower without sacrificing the eye on style you have come to expect from PM.
ME 888 MARATHON™ ULTRA
REAR
140/90 B 15 M/C 70H TL
150/90 B 15 M/C 80H REINFTL
170/80 B 15 M/C 77H TL
180/70 B 15 M/C 76H TL
130/90 B 16 M/C 73H REINFTL
140/90 B 16 M/C 77H REINFTL
150/80 B 16 M/C 77H REINFTL
160/80 B 16 M/C 75H TL
170/70 B 16 M/C 75H TL
180/60 R 16 M/C 74H TL
180/60 R 16 M/C 80H REINFTL
180/65 B 16 M/C 81H REINFTL
180/70 R 16 M/C 77V TL
200/60 R 16 M/C 79V TL
240/50 R 16 M/C 84V TL
160/70 B 17 M/C 79V REINFTL
180/60 B 17 M/C 75V TL
200/50 ZR 17 M/C 75W TL
200/55 R 17 M/C 78V TL
150/70 B 18 M/C 76H REINFTL
180/55 B 18 M/C 80H REINFTL
180/55 ZR 18 M/C (74W) TL
200/50 R 18 M/C 82H REINFTL
240/40 VR 18 M/C (79V) TL
ME 880 MARATHON
FRONT
120/70 R 17 58V TL
120/80 – 17 M/C 61V TL
120/90 – 17 M/C 64S
130/70 R 17 M/C 62V TL
140/75 R 17 M/C 67V TL
140/75 ZR 17 M/C 67W TL
150/80 – 17 M/C 72H TL
120/70 ZR 18 M/C (59W) TL
120/90 B 18 M/C 65H TL
130/60 VR 18 M/C (60V) TL
130/70 R 18 M/C 63V TL
140/70 B 18 M/C 73H REINFTL
120/70 – 21 M/C 62V TL
90/90 – 21 M/C 54H TL
As we are receiving so many requests for recommendations of motorcycles, spare parts, accessories etc., we were unable to answer them one by one as you deserve. Actually, this is not an online store, so here you will find just links to ebay to be able to acquire the customization parts you are looking for.
We have thought that it is a good way to monetize the website and help you find the products you need. In this sense, our commitment is to improve and expand the links and categories on this website so you can enjoy getting everything that the world of motorbikes offers. In short, if you make purchases following our links you help us to maintain the website and keep it growing.