No Limit Custom from Germany specializes in high-quality and bespoke automotive customizations. With a team of expert engineers and designers, they offer a wide range of customization options for cars and motorcycles.
Their services include custom paint jobs, body modifications, engine tuning, suspension upgrades, and audio installations. They work closely with their clients to create unique and personalized designs that meet their specific needs and preferences.
At No Limit Custom, they use only the best materials and the latest technology to ensure the highest level of quality and durability. They have a state-of-the-art facility equipped with the latest tools and equipment to handle any customization project.
Whether it's a classic car restoration or a modern motorcycle makeover, No Limit Custom can bring your vision to life. Contact them today to learn more about their services and to schedule a consultation: info@no-limit-custom.de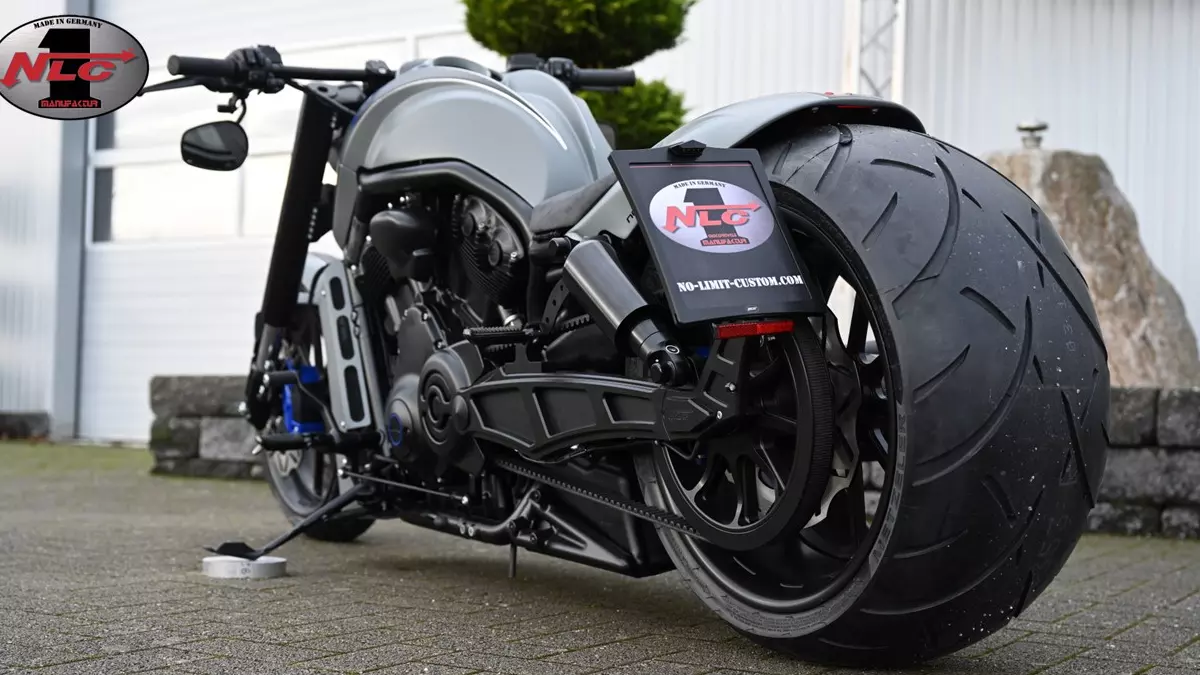 DISCOVER ALL OUR V-RODS Rev up your passion for riding with the sleek and powerful Harley-Davidson
No Limit Custom parts
H-D V-Rod parts
Bodyparts

Engine spoiler
Front Fender
Lamp Mask
Radiator cover
Rear Fender
Tank shells

Chassis / Engine / Exhaust
CNC – add-on parts

Engine cover
Hand lever
Headlights

Wheels / Pulley / Brakes
Indian Scout parts