KELLERMANN FOR A GOOD REASON
Kellermann is the first decision for every biker. Our motorcycle products are the benchmark for outstanding quality and elegant design. The first choice for every rider who wants to give his bike a personal touch and make it more save at the same time. Lights by Kellermann are technically outstanding and extremely bright. At the same time they individualize every bike as desired.
With us you customize your bike with a good conscience for a worry-free ride: All our products are ECE approved and can be installed legally without any additional paperwork. Many of our products have even won prestigious awards for their functionality and form. That is quality out of Aachen / Germany, three years warrantee included.
Kellermann means service from start to finish: From consulting to support when installing the product, direct communication and contact with our team.
We are only happy when the client looks at his bike and knows: This is my bike because I installed the absolute best when in comes to function, quality and design. Only then 'a' bike turns into 'my' bike.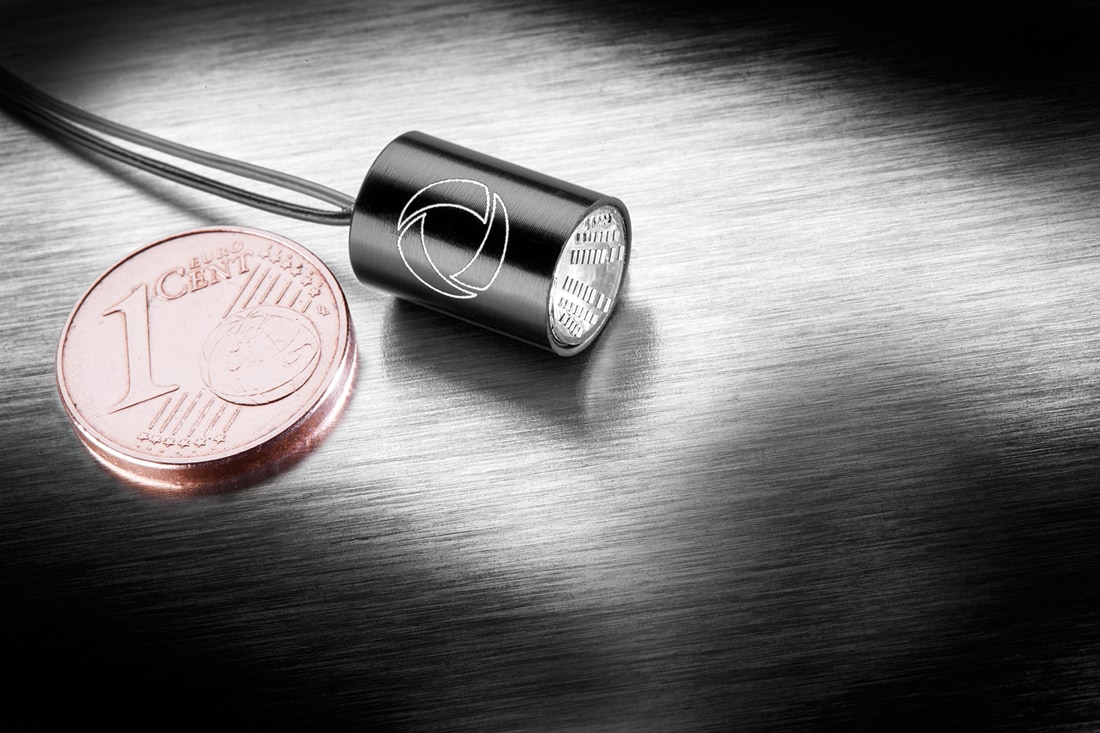 THE KELLERMANN PHILOSOPHY
Our philosophy is evident in every product. A light by Kellermann stands for elegant design, superior technology and brilliant illuminating power. All our products deliver on that. We develop and produce inhouse, we constantly push the envelope to manifest our role as a global trendsetter. We put the most advanced technologies to use, our developers live innovation every day.
The result are lights which are a cut above the rest when it comes to brightness and more safety on the road. That is quality Made in Germany – for more than 30 years. Our home base has traditionally been in Aachen Germany and was shaped by the surrounding high-tech environment: Most of our engineers are graduates of the university of excellence RWTH Aachen. They follow the path of the founder of Kellermann as dedicated developers and passionate bikers. They want to make a bike more save and enhance its exclusivity through individual customization at the same time.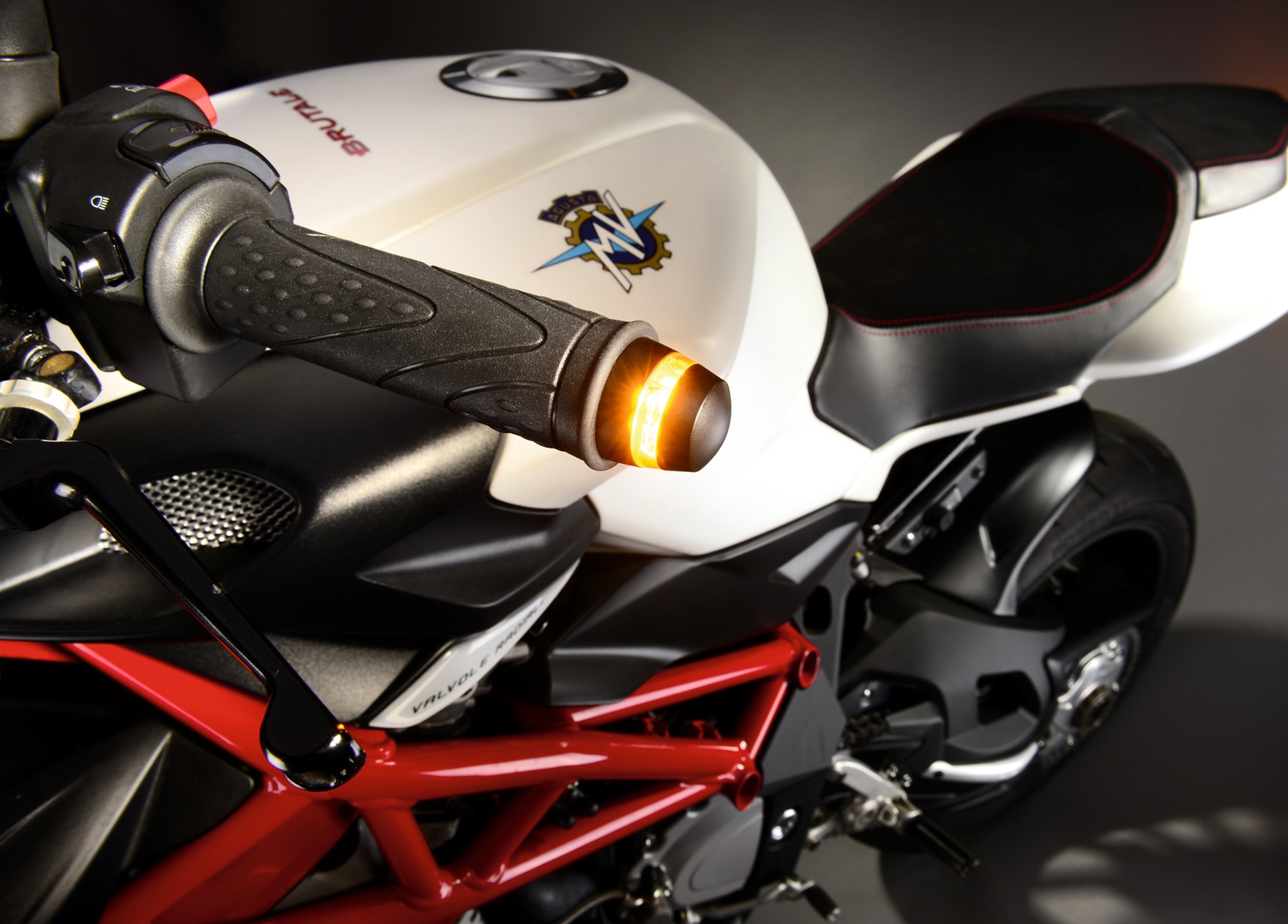 THE KELLERMANN STORY
The Kellermann moment happens when 'a' bike turns into 'my' bike. That was exactly the goal of Guido Kellermann more than 30 years ago in Aachen when he looked at his bike. The student of aerospace technology wanted to customize his bike with high quality spare parts that function perfectly and look exceptionally well. This benchmark was way too high for all existing products in the market, so the founder of Kellermann started developing them himself.
That's how the handle end bar indicator BL 1000 came about, the first Kellermann product ever. A legend was born, the iconic indicator still is installed on many bikes. Solid, beautiful and build with outstanding quality. With the same philosophy the Kellermann team is developing high quality products for your bike until today.
[scb title="All Kellermann reviews" layout="5″ number="100″ condition="random" tags="kellermann" items_per_page="100″ show_meta="0″ show_category_tag="0″ show_datetime="0″ show_author="0″ show_comment_count="0″ show_like="0″ show_dislike="0″ show_view="0″ heading_color="#000000″ heading_bg="#ffffff"]